Marketing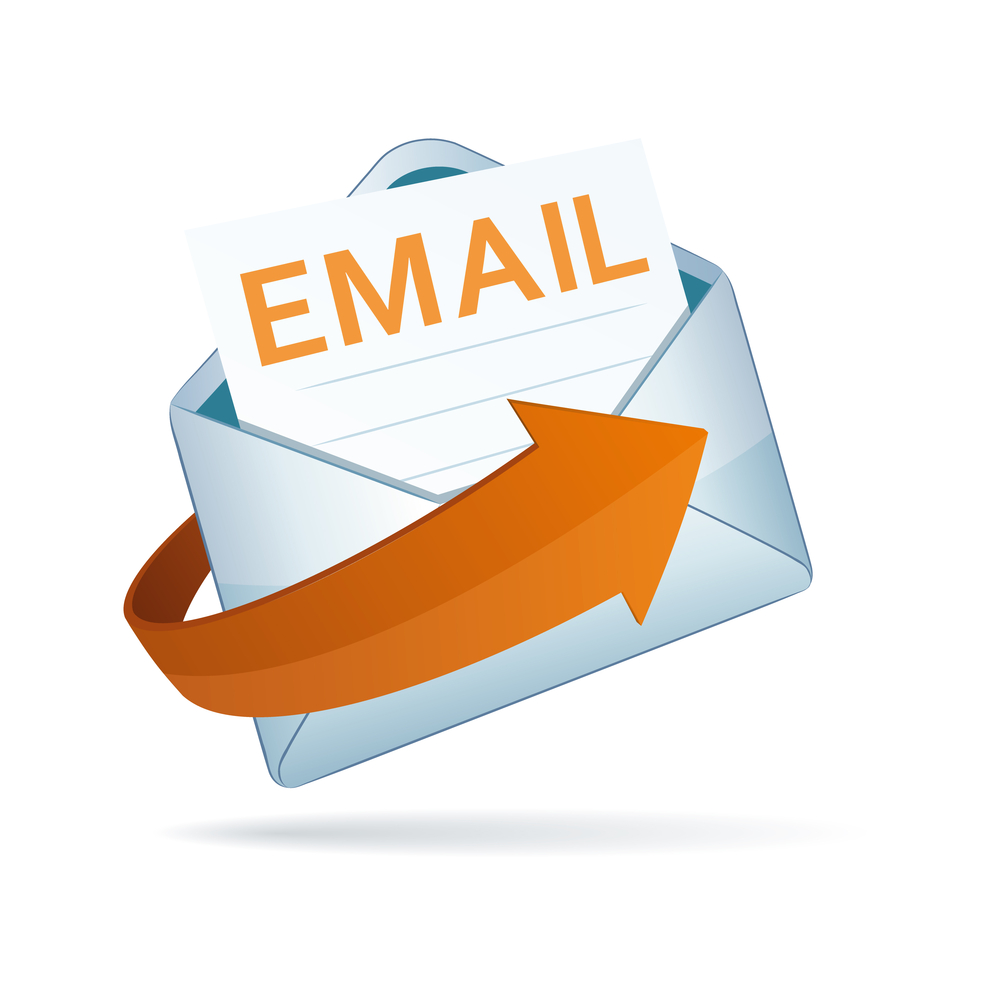 Published on February 27th, 2012 | by FuNkwoRm
1
The Hip Hop Artist's Guide to Building a Valuable Fan List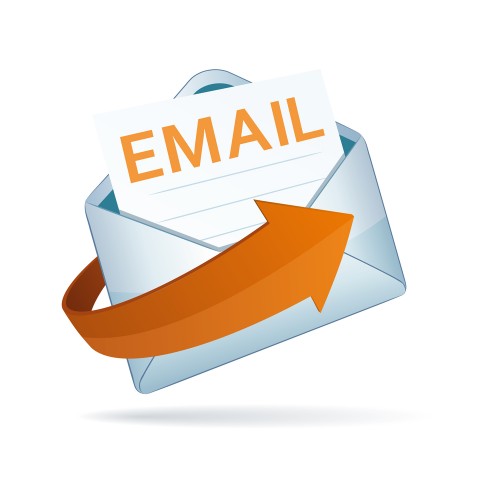 If you don't have a fan list, you need to start building one. What I'm referring to is a list of people and their email addresses. But this is not just any list. You don't just put any email address you can grab on it.. This list should only consist of those who have taken the time to purchase from you, come out to a show, or genuinely take an interest in your music.
It's okay if the list consists partially of relatives.It's also okay if this list starts out small. In fact, I encourage you find reasons to take people off the list. What if you had of just 20 people to start with, and you knew that those 20 people were passionately into your art? 20 people that you could directly connect with, who would absolutely care about your merch and new music. 20 people that would bring an extra person to your live show.
Truth is, you're not just an artist. You're an entrepreneur, and this a list of those who have taken an interest in your product.  An interest that you shouldn't take for granted.
Creating lists like these have been great for me. When I started selling beats over the internet, I began keeping a list of those who had purchased from me. That list went from 0 to over 5,000 in a couple of years. Now every time I released new ones, I was able to directly inform a list of those who I'd had already had a trustworthy relationship with. I began to give music business information to that list and it was well received. Eventually that would become one of the ideas that lead to the birth of this blog.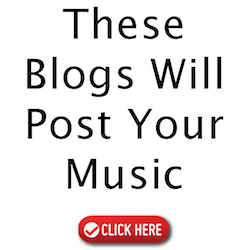 All this was all done through direct email. It's still the one of the best tools communication between you and your fans other than picking up the phone and calling them directly. I'm still putting that practice to use today by building an exclusive list of those who purchased the hip hop directory.
Social networks are lacking when it comes to fan management. Event alerts in Facebook get overlooked.  You can also have thousands of fans subscribe to your fan page and have only a small portion of them see your updates in their news feed.  Twitter posts only get seen if your fans are logged on at the present time to see them,  or if they go looking into your tweet history.
I suggest you use a service to manage  your email list. I currently use Constant Contact, but there are some other great resources out there like Mail Chimp and Fanbridge, that will help you send very slick looking email newsletters to those on your list.
Stay away from sending spammy emails and instead, stay focused on building the strength of your list, not the size of it. A strong list will spread the word, and word of mouth has always been some of the world's best marketing.