Marketing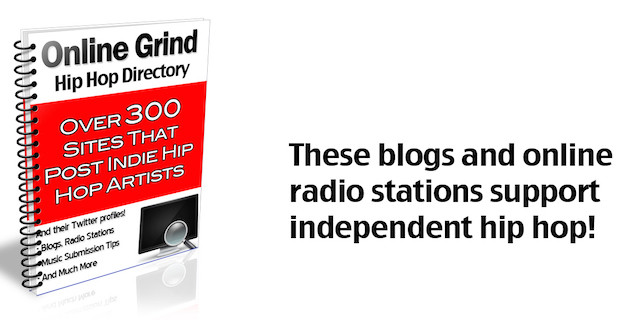 Published on January 17th, 2012 | by Indie Hip Hop Staff
134
Download Our Hip Hop Blog Directory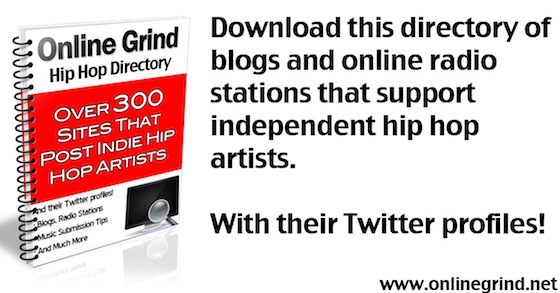 Here's what's inside this directory…
A list of hip hop blogs that will post your music (with their Twitter profiles)
A list of Internet radio stations that will play your music (with their Twitter profiles)
A list of some of the dopest graphic artists who will design your covers
A "must follow" Twitter list of those who regularly give very valuable advice to indie artists
My fellow bloggers and I agree that submitting music incorrectly accounts for a large percentage of rejections. So also included are…
Common mistakes artists make when submitting music
Why you're probably not getting posted
What's wrong with your email blasts?
Social media promotion mistakes
Also, the Online Grind hip hop blog directory is constantly being updated with new entries. So as an added bonus, those who purchase it will exclusively receive updates of newly added sites and information by email. FOR FREE! So it always stays fresh!
 It's important that you know where to send your music to get it properly exposed. 
Buy Online Grind With Free Updates For Just $3.99!