Marketing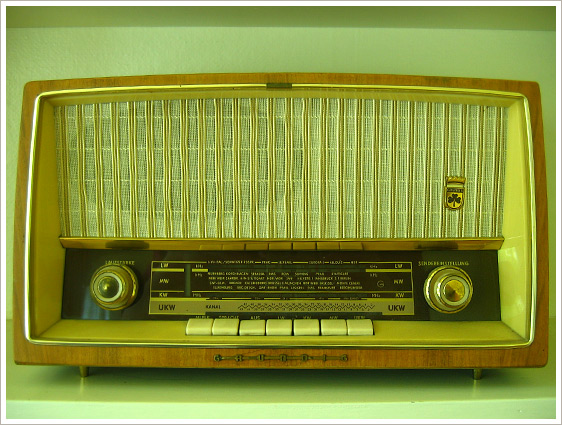 Published on April 6th, 2010 | by FuNkwoRm
3
How To Track Your Radio Spins
We all know that radio sucks…that is, until they start playing your music.
If you happen to do the right politickin', spend the right amount of money, or have a joint so hot on the streets that you can't be denied, you may successfully get it in rotation. If this happens, you want to make sure that your spins are accurately tracked and counted. There are a couple of systems that will track radio spins for you. And they're FREE.
BDS (Broadcast Data Systems): This is the standard for monitoring radio, television and internet airplay of songs based on the number of spins and detections.  This monitoring is done with a patented computing technology developed by them.  Here's information on how to submit your music.  Click here
Mediabase: Like BDS, Mediabase tracks your radio spins and is analyzed by the almost 2,000 radio stations who subscribe to their monitoring service. Here is info on how to submit your music. Click here.
After you subscribe to both sites, you can login and check to see where and when your music has been played. BDS and Mediabase cover most of the same stations, but not all. So it would be wise to submit your radio singles to both systems.
SoundExchange is a non-profit performance rights organization that collects royalties on the behalf of sound recording copyright owners and featured artists for non-interactive digital transmissions, including satellite and Internet radio.
Download our directory of internet radio stations and hip hop blogs that support independent artists.