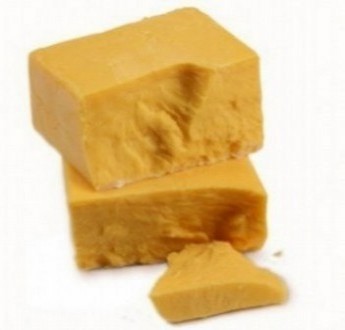 Most independent hip hop artists won't get rich solely by selling their music. Those days are gone, never to return. Even the biggest names in the industry struggle to make platinum album sales these days.  Why? Well, mainly it's due to file sharing and more importantly, the fact that there is an enormous amount of music out there. So much so that artists now have to give away most of their music for free and pray that listeners will even make the effort to click the play button and listen.

Social networks like Facebook, Myspace and Twitter are filled with artists fighting for that attention. Way too often I just see update or get messages  that only read:  "New Track" and a link to their music. It's hard enough to get a stranger to care enough to click on these links.  It's even harder to get them to investigate further to find out more about that artist. Let's face it, anyone with a computer and a microphone can make an album nowadays…and they are.
Increasing the amount of links  you send out won't create the kind of valuable relationships that will eventually lead to a loyal fanbase. Too many people have been burned by clicking that play button, only to hear bad music. It's important that you create a bond with others while you're pushing your music.  That's just how it is right now. One of the best examples of this concept in action is how indie artist, Amanda Palmer, made $19,000 in 10 hours on twitter. Her story is a must read. Article here.  Your ability to get a growing number of people to start paying attention to you, creates a value that you can profit from  in a number of ways. The biggest of these opportunities being companies who'd pay you to advertise or promote their products.
So what should you be doing? You should be creating the kind of content that makes people want to pass it along to their friends. This is still the most valuable way to spread an idea or message. What does this mean? This means that you either create a blog or make videos. If you don't do anything else, make a video journal series of your struggle to make it in the music business. That shit could be thoroughly entertaining.  Stop doing the same ol shit of…"here's me in the studio making a hot joint" …or "this is me flashing with my wad of cash".  Keep it real and true with your audience. People can easily notice when they're being fed some bullshit.
The most important factor in all of this is that you can start expanding on your artistic presence without spending any money. Even hip hop artists on major labels are discovering the value in keeping their fan base tuned in to events that happen in their everyday lives. If you're not doing it already, you should start. What do you have to lose? If it's entertaining shit, even I'll post it. The one thing that you can count on for sure, is that your experiences are uniquely yours and even something as simple as that separates you from all others.
Be seen!!!
You may also like: