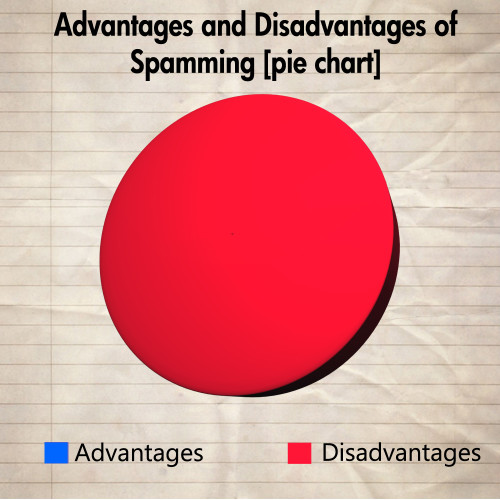 The researchers over at the I.A.A. (Institute for Annoying Assholes) conducted a 7 year study to find out if annoying others with spam content actually benefitted the senders of that spam. The study followed 50 chronic, spamming assholes to see if their persistent, pestering behavior had any positive effects on their endeavors. These 50 were part of a larger group that contributed to corruption of the once popular social network known as Myspace. The conclusion was that not only did spamming have no positive effect on their careers, but surprisingly their quality of life actually became worse because of it. Over 80% needed aggressive rehabilitation to stop their irritating compulsion.
After Myspace's demise, these individuals wandered around the Internet desperately looking for other wonderful social communities to fuck up. Said Dr. Kwame Jones, head of the study, "I've never seen anything like it. I avoided contacting them by email because I didn't want those pricks to have my email address." This sickness has shown no signs of disappearing. They're in your Twitter feed, they're posting on your Facebook wall, and sending unwanted texts to your mobile phone. All to annoy you with some wack ass shit.
If this is you, please stop, and leave us alone. You're making our social networking experience extremely unpleasant.
P.S. I needed an article that I could send as a reply to the many aggravating spammers I'm bothered with. Please feel free to bookmark it and use it for yourself!
You may also like: