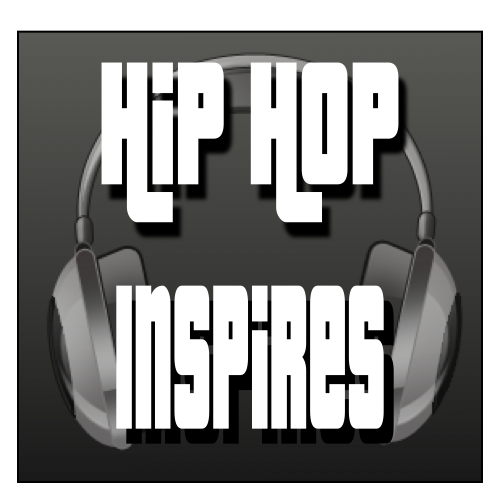 Pursing a passion outside of the ordinary doesn't come without haters, detractors, and just plain ol negative people. These people can sometimes be strangers, friends and even sometimes family members. Sometimes those voices can chip away at your confidence. Here are 5 reasons why your should follow your own inner voice.
1. Your dream is yours, not theirs.
Some people don't understand you vision even when you explain it to them. Most times they're not educated on the career you're pursuing anyway. Most of them once had a dream of their own that was not fulfilled or they just gave up on it. Most people that are living out their dreams understand the struggle and commitment it takes to make it. Your experiences are uniquely your own.
2. Winners Take Risks Read the rest of this entry »