Business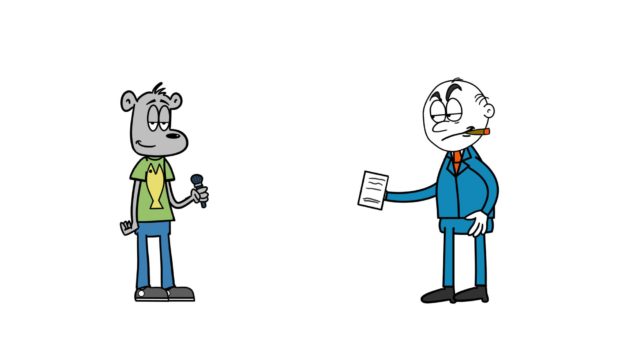 Published on September 6th, 2016 | by FuNkwoRm
6
Why You Shouldn't Sign A Record Deal
Signing deals with labels can be very risky business. Not long ago, they pretty much provided the only path to success for lots of indie artists. But now things are changing.  Ratsoe breaks down some of the reasons how signing a contract with a major label can end up being a disastrous career move.
I haven't posted Rap Ratz content on this blog for sometime now but I created this clip because I thought it was an informative short for most of the readers on this blog.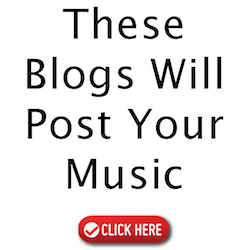 I'll be doing more of these informative clips in the future so subscribe to the YouTube channel to stay updated!