Business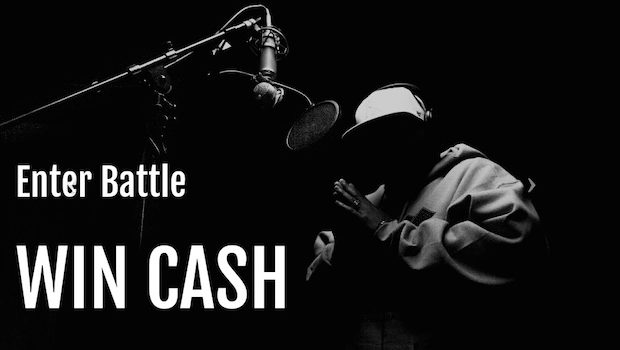 Published on April 12th, 2016 | by FuNkwoRm
0
Next Music Icon Wants to Help You Grow Your Fan Base (@NextMusicIcon)
We had a chat with Doyle Spruell, founder and CEO of Next Music Icon and asked him some question about his new platform that's helping independent artists not only build their fan base but also put some cash in their pockets.
What is Next Music Icon and what is its mission?
Next Music Icon is a platform for independent musicians where they can be heard and win cash. The musicians enter weekly battles in one of 267 genres of music to compete against other musicians from around the world. Each musician can share their Battle Song with fans via social media and attract fans to come to our site and vote for that song. When a musician shares the battle with fans they are sharing their music and your music as well. It is easy to have a fan base in your region, but now you can battle with musicians in other areas of the world, which gives you the opportunity to be heard by fans you probably would have never reached. Musicians are now able to grow a larger fan base!
Our mission is to help independent musicians have the opportunity to interact with real fans from across the world and allow them to grow their fan base and sell their music.
Where did the idea for the site come from?
Next Music Icon originated from a conversation with a friend and talented musician. During the conversation, I asked why he wasn't signed to a label and his reply was, "It's not about labels anymore, it's all about fans, having a following." I realized he was right and I thought, "How could I help him and other talented, deserving musicians?" The answer, Next Music Icon. Here you will experience a unique, fan-driven online platform for independent musicians to be heard, not just by other artists, but by true music fans. There are other websites for musicians out there, but the reviews are all the same, "I just wish it was more fan-friendly" or "fans just don't sign up, because there is little reason to". As a result, none of them have many fan accounts. Through our battles, Next Music Icon gives both the artists and the fans a reason to be involved by giving them both a chance to win money!
What are some of the primary benefits that artists can get from being a part of Next Music Icon?
The first benefit is competition which pushes the musician to write better music & lyrics. Next, is having fans involved via fan cash giveaway and we are the only site which pays fans weekly to be involved. The musician can grow a larger fan base, win cash, and have greater visibility to labels.
Can you explain the importance of building a fan base to our readers?
There are many different levels of success, it just depends on how success is defined in one's life. Is success having a Number 1 Albums or is it performing weekly at the local club? Either way, fans have to buy the albums or show up to the local club for the Musician to be successful. Musicians put their hearts and souls into the music they create, so their story can be told to others. They need a fan base in order for someone to listen to that story. Our site provides musicians the opportunity to grow their fan base, have their story heard, and be successful!
What's in the future for Next Music Icon?
The more musicians who are involved in our weekly battles means the more fans who will come to the site to hear their music. Our goal in the near future is to grow the Next Music Icon brand so thousands of musicians are involved every week, which in turn will bring thousands of fans from across the world to be involved in the success of each musician.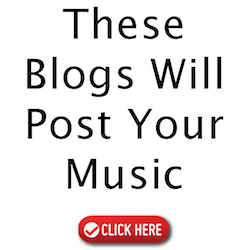 What music are you listening to these days?
I listen to so many different types of music, from Metallica to Eminem to One Direction. On any given day I listen to Flo Rida for one song, then change the station and listen to Bruno Mars for another, and then the next song will be Sam Hunt. I am just a fan of great music, regardless of the genre.
Thanks Doyle
Follow Next Music Icon