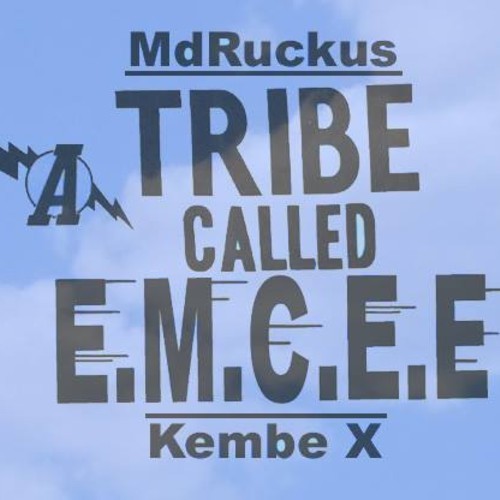 [soundcloud url="https://api.soundcloud.com/tracks/122024505" params="color=ffdb00&auto_play=false&show_artwork=true" width="100%" height="166" iframe="true" /]
(Philadelphia, Pennsylvania) Some new hip hop from MDRuckus. This dope joint was dropped on the Indie Wednesday boards. Last time I checked it was sitting at the top of the thread, and for good reason. It's on IHH so I fux wit it. Check it out.
Have you read these yet?