Business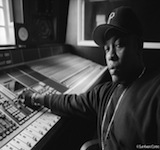 Published on July 29th, 2009 | by FuNkwoRm
20
MUSIC INDUSTRY 101: What Is A Beat Maker vs. Producer?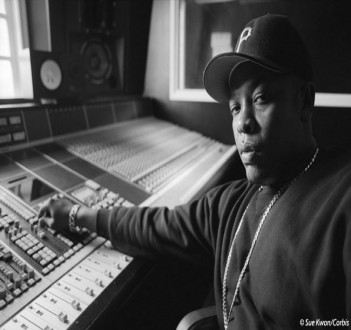 by Lola Sims
Ignorance to an industry that you claim is a big part of your life as well as your livelihood is a major mistake. This type of ignorance can ultimately lead to you being mislead, taken advantage of, and at worse screwed out of money and royalties. Understanding the difference between a beat maker and a producer is the Industry 101 lesson of the day.
WHAT IS A BEAT MAKER
Usually this is the person who sells or leases the beat to an artist before ideas, lyrics, arrangements, etc. are done. This person has no influence on how the record turns out or the direction of the project. Once you get the beat, exclusivity not a lease, your pretty much done with this person until your album is released.
Industry Terminology Leased Beat Means that the beat maker is free to let other artist lease the beat until exclusivity is bought. As soon as exclusivity is bought (make sure you have your paperwork straight) the lease is then that of the purchaser.
WHAT IS A PRODUCER?
A producer is the person who decides the direction of the project. They take the beat and help it to evolve into a song. They are there in the studio and have active voice in the arrangements, pitches, and tone. They are then given producer rights for their input and hard work. Sometimes a beat maker is involved in the production of the song depending on their level of involvement. This starts to get a little tricky depending on the situation. For example producers like Jazzy Pha, Jermain Dupri, and Timbaland have beat makers signed to them. This allows them to have a variation of different sounds to fit different artists. But because they have these beat makers signed to them, they are able to take the headline credit for the work even though they are just involved in the direction. Although the beat maker receives payment they often don't receive the credit at the end of the day.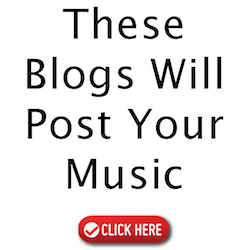 I bring these points up because, I have noticed recently that a lot of Independents are attributing album points, credit, and money, to beat makers when they have nothing to do with the actual project. Anyone who doesn't tell you this, when you are working with them, definitely doesn't have your best interest at heart. If you, as an Indie buy a beat and you go into the studio and decide your own direction for the song, its arrangements, and breakdowns than you ARE the PRODUCER
PRODUCERS P. Diddy,
I'm not saying that sometimes these worlds don't collide because they do. We see this in someone like producer, composer, song writer, Bryan Michael Cox, who is responsible for hits for Danity Kane, Mary J. Blige, Usher, Fantasia, Toni Braxton and a number of others.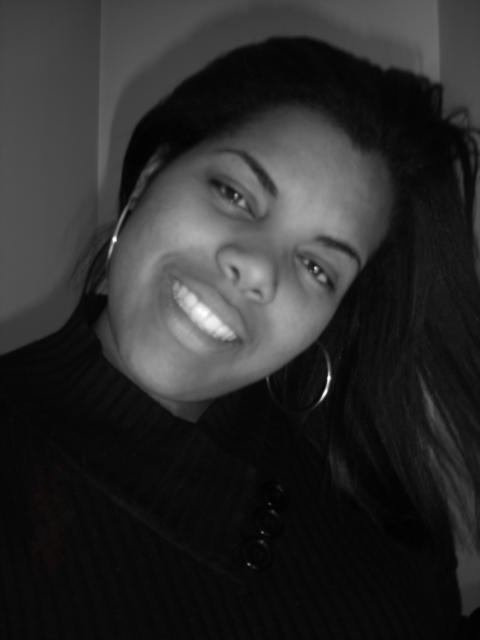 Lola Sims is a publicist for artists
PR & Publicity
LolaSims@gmail.com
Follow me on Twitter /LolaSims
www.myspace.com/lolabstyle