Uncategorized
Published on March 3rd, 2012 | by FuNkwoRm
0
INDIE REVIEW: Thelonious Martin – "[Super]"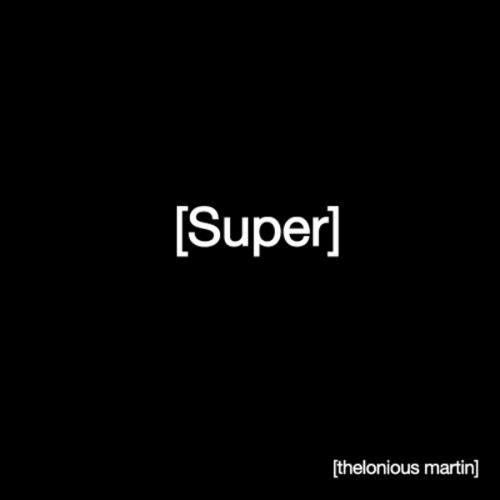 Thelonious Martin 
[Super]
Dope Couture/TastemakersNJ
4/5
A Hip Hop ode to [Adult Swim]. It definitely hasn't been done like this before, but budding producer Thelonious Martin definitely did it.  The New Jersey native, whose first name accordingly references the great Jazz legend Thelonious Monk, used all surreal elements of the late-night show to create [Super]. Not only does this beat tape pay dues to the humorous series of satire, but it's also a harmonious homage to the late J Dilla and all of the Stones Throw greatness.
19-year-old Thelonious Martin released [Super] last summer of 2011, but it continues to be discovered and re-discovered by fans. It's pretty darn timeless, literally. It perfectly compliments activities of any hour with a soundtrack to keeps you in motion and within a slight dream-like state. This is one of the reasons I'm a fan of[Adult Swim]. The show is amusing for using social commentary as dialogue with characters and images that don't exist. Like [Super], it allows you to walk a fine line between reality and fantasy.
Per usual, I have a few chosen tracks. I dig the international players vibe of "With You" and the deep flow tribe of "Stay Super". Yet, I have been especially called by "Charizard" ft. Topaz Jones & Mars. I'm feelin' every second of this track inside & out.  There's something about the guitar oscillations mixed with the jazz piano that completely pulls you in. The affection given off by the instrumentals seems to be very characteristic of Thelonious' beats. He is what I would call 'Dilla-simple'–never giving too much, never taking too much from you, but also never ever holding back what is intended to be heard. If Thelonious was a room, he would have very good feng shui!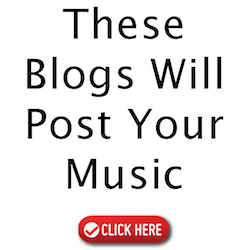 His affiliations with Dope Couture & TastmakersNJ are something to be proud of, no doubt. Not only do they make some top-tier threads, but they also stand for something greater. They inspire a "taste for truth" as reflections in style and the arts. How inspired they are by one another is also very honorable. Like Thelonious'music, these brands are for the people, by the people.
Thelonious Martin is more than a rare talent, though. He is an absolute reminder to artists & producers that pushing for your highest potential should not be overlooked nor underestimated. As a full-time college freshman and hard-working producer,Thelonious exemplifies that both can be done and done exceedingly well, with passion. He universally shows us that balancing more than one responsibility is by no means impossible. Whether it's taking care of family, holding down two plus jobs, or going through the everyday mental stressors, nothing should stop you from going as far as you can see with your music.
Some people use cartoons and reality TV shows to escape from reality, which is pretty ironic. Still, that's the entertainment in them. They offer a necessary means to daydream and build a place of wishful thinking. Music provides the same type of vacation. I see it as this: the world is wildly spinning and we are all trying to not get too caught up in it. [Super] is one of those relieving escapes that is much needed both individually and collectively, for Hip Hop.
Get away right now here:  http://theloniousmartin.bandcamp.com/album/super
Rating:  4/5
…
Review by: Stephanie Nicole Jones – journalist
@Stephnicojones