Filed Under (Podcast) by FuNkwoRm on 31-07-2010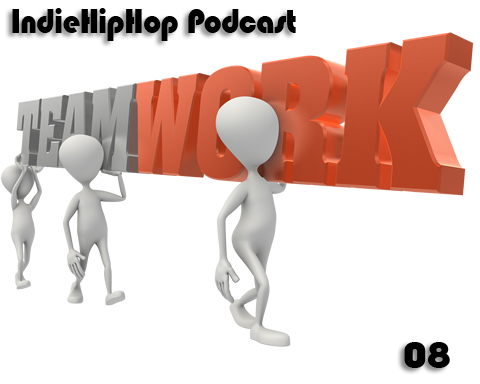 In this podcast I touch on the importance of building a team to help you achieve your goals. And as always, I give you a good dose of some dope indie hip hop music.
Standard Podcast
[ 29:44 ]
Play Now
|
Play in Popup
|
Download
G.o.D. Jewels "I'm Sayin"
The Regiment "Old School Vibe"
Magnificent Ruffians "5Ws"
The Boy Illinois "Chicago White Sox
APeriod "This is How Its Supposed to Be Done"
Van Solo "I'm Superr Good"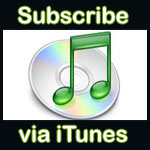 Have you read these yet?