Business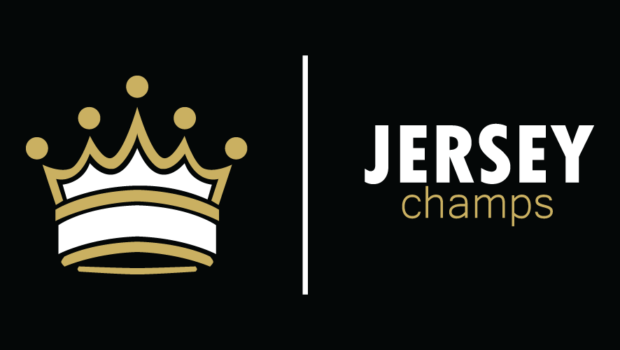 Published on November 8th, 2016 | by FuNkwoRm
0
Indie Entrepreneur: How Sean Kelly Started the Successful Clothing Company Jersey Champs
In our Independent Entrepreneur series, IndieHIpHop.net profiles individuals living the indie life in business in order to give inspiration to others who want to pursue their dreams. In today's spotlight, we interviewed entrepreneur Sean Kelly about his successful startup, Jersey Champs.
Indie Hip Hop: So what was the inspiration behind starting Jersey Champs?
Sean Kelly: I have always loved jerseys, but felt there was no way of expressing myself with the standard "team-issued" jerseys that also cost a fortune. I created Jersey Champs when Drake dropped his album Views From the 6 and my first jersey ever made was the Views one pictured below. I love the creativity behind all the designs. They truly are unique and let you stand out from the crowd.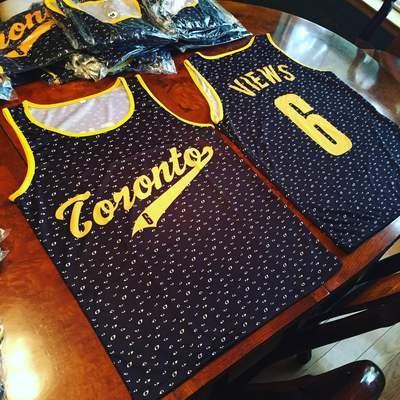 IHH: Who designs the Jerseys?
SK:  I currently have a design team of one creative director named Al (https://www.instagram.com/helmetconcepts/) and 5 graphic designers that create all of the designs for Jersey Champs.
IHH: How big is the team behind the company?
SK: Right now, Jersey Champs is ran by two people. We are both college students who take pride in our company. At the moment, we are trying to expand and hire more people to keep up with the demand.
IHH: When an unpredictable event happens, like the results of a sports championship, what's the grind like for getting something out quickly?
SK: Our team of designers are always ready to create something. We make sure our team is always aware of big events such as the World Series, new albums and anything else that is trending. When the Cubs won the World Series, I immediately had my designers come out with multiple designs because I knew they would be selling like candy. Our Harambe Jersey pictured below with Zaxx performing on the main stage at Electric Zoo is actually our top seller, so trends are very important to keep up with.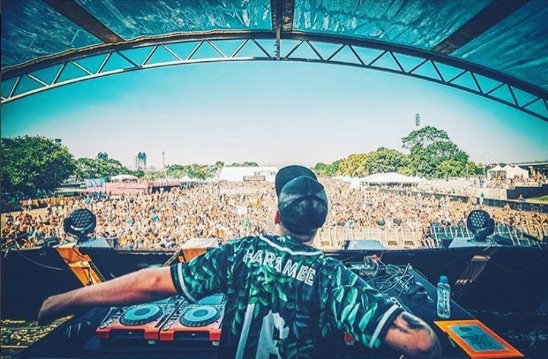 IHH: What are some of the biggest challenges about running Jersey Champs?
SK: Some of the biggest challenges about running Jersey Champs is handling all our orders and inquiries in a timely manner. Like I said before, we are only a team of two people and sometimes it gets overwhelming with all the messages we get and all the shipments that we have to complete every week.
IHH: What are your long term goals for the company?
SK: The long term goal for the company is to eventually work with all these hip hop artists,celebrities and athletes directly and create unique jersey designs for them that they simply can't get anywhere else. We have currently worked with Darrelle Revis, Jarvis Landry, Iman Shumpert, Marshawn Lynch, Landon Collins, Martavis Bryant, Boris Diaw, Terrence Williams, Robinson Cano, Futuristic, Logic, Ab-Soul, Zaxx along with many others, but we would love to expand.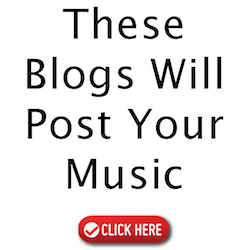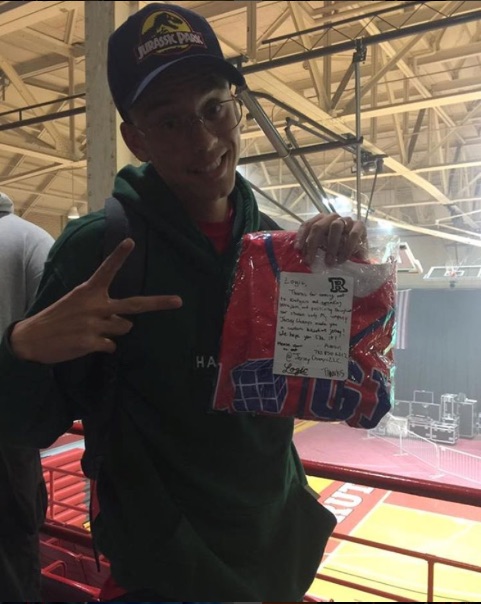 IHH: What advice would you give someone with a dream to startup their own company?
SK:  Go for it and put all your effort into it. If it's truly something you are passionate about and willing to put the effort in, the results will come. I don't run Jersey Champs for the money, I do it because I love it. I've never had a job before, but I am one of the few people who would give up a job working 40 hours a week to work 80 hours a week running my own business. That's the mindset you need to have if you're serious about starting something on your own. It takes an incredible amount of work to run your own business and it is not easy. I have made a lot of mistakes along the way but the most important thing is to learn from these mistakes and come back even stronger.
IHH: What music are you listening to these days?
SK: My favorite artists are Drake, Frank Ocean, Travis Scott & Kid Cudi.
IHH: How do you go about partnering up with celebrities and artists?
SK: We normally reach out to celebrities from our Instagram account @JerseyChampsLLC where we have a big following. Sometimes they see our work when our followers tag them. We are very excited because we are about to send out jerseys to Meek Mill, Lil Uzi Vert, Young Thug, Lil Yachty, Logic, Wale, Tory Lanez, A Boogie, Carson Wentz & Cash Cash.
https://www.instagram.com/jerseychampsllc/
https://twitter.com/JerseyChampsLLC
https://www.facebook.com/jerseychamps
Check out Jersey Champs at their official website: JerseyChamps.com