How They Came Up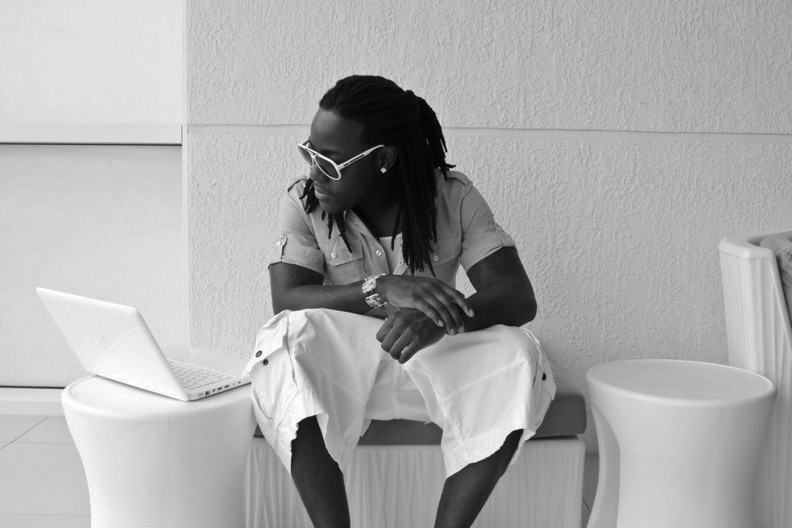 Published on August 15th, 2011 | by FuNkwoRm
7
How They Came Up: The Ace Hood Story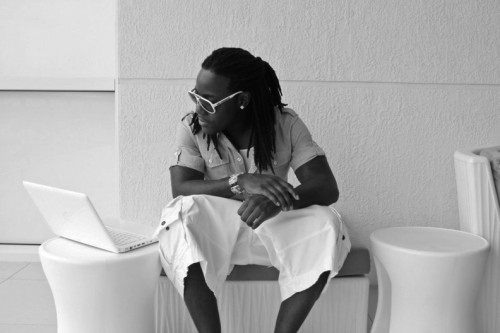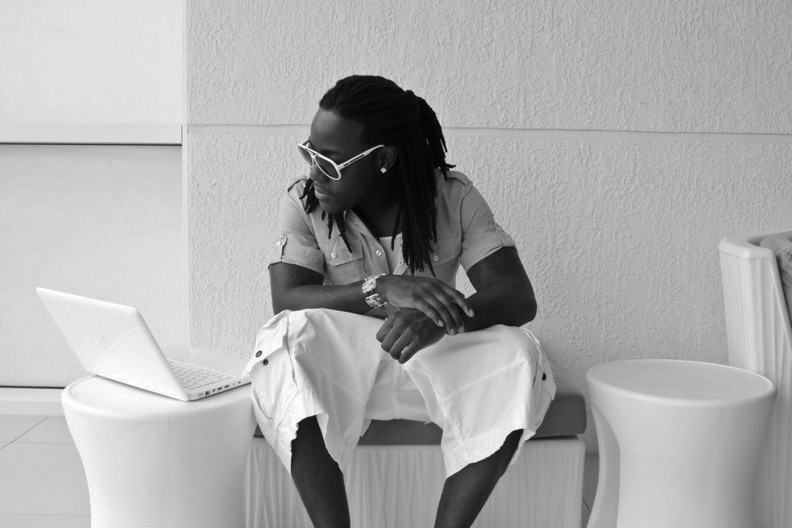 If you're still thinking that in order to get where you are today to where you want to be boils down to just luck, think again. Just three years ago it seemed like Ace Hood came out of nowhere and was suddenly the face of We The Best Music Group. No doubt, right from the beginning his music proved to have staying power. But for those who were wondering what exactly Ace Hood was doing before DJ Khaled swooped him up, in one word: grinding. There is a reason why there aren't too many overnight success stories in the game because as a rapper you have to build your street credibility before any radio station or DJ will play your music. The archetype of hard work could be two words: Ace Hood, because in Broward County, he was doing just that. To Ace Hood, success can be summed up in three words: Believe in Yourself.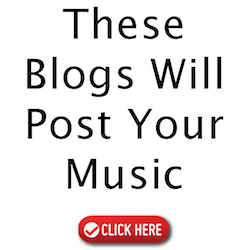 Ace Hood was born Antoine McColister in Port St. Lucie, Florida on May 11, 1988.
He was raised in Deerfield Beach by his mother and went to Deerfield Beach High School.
Ace Hood started rapping after being injured playing football in the 11th grade.
His family always believed in him and thought he would be a success in anything he did and that's how he got the nickname Ace as a child.
When Ace Hood was 17, he started working with a local label called Dollarz & Dealz and dropping mixtapes in the streets.
With Dollarz & Deals he recorded M.O.E (Money Over Everything) which caught a huge buzz in South Florida.
After building a local following, Ace Hood started networking and performing to gain even more exposure.
In 2008, Ace Hood gave DJ Khaled his press kit after meeting him outside of WERD 99 Jamz while trying to perform at DJ Khaled's birthday bash.
DJ Khaled was impressed with Ace Hood's image and set up a meeting.
After rapping over I'm So Hood, DJ Khaled signed him to his We The Best label which is distributed by Def Jam Records.
In the summer of 2008 he released his first album Gutta and his first mixtape Ace Won't Fold.
His first album Gutta featured T-Pain, Trey Songz, and Rick Ross.
In 2009 he released Ruthless which featured Ludacris, The-Dream, Rick Ross, Jazmine Sullivan, and Lloyd.
He set up his own marketing campaign called 'I am Ruthless' to promote his album and inspire other artists.
Ace Hood was featured in XXL Freshmen 2009.
Top of the World was featured in the video game NBA 2K10.
His 3rd album called Blood, Sweat, & Tears was released on August 9th 2011.
Prior to the album release, his single Hustle Hard made #60 on the Billboard 100.
He performed Hustle Hard at the BET Awards 2011 with DJ Khaled, Lil Wayne, and Rick Ross.
Ace Hood's advice to up and coming artist: "Just keep working man, regardless of what my story was, even though nobody believed in me, even if I had one believer, it didn't matter, I always believed in me even if that man or nobody in this room ever believed in Ace Hood, I believed in me, that's what kept me pushin. You gotta believe in yourself for you to have confidence to go approach somebody about music. At the end of the day that's what I did for me. I just took it into my hands and was like you know what, I believe in me. I know I'm gonna be the next best, I know I'm gonna be the first nigga outta my city. I know I'm gonna be this be this and I know gonna be that. And now I've been in the game three years strong and I proved every word I told."
Post by: Rosie J – music marketer
@StudioDiva