Filed Under (Fashion) by FuNkwoRm on 01-04-2014
Tagged Under : Fashion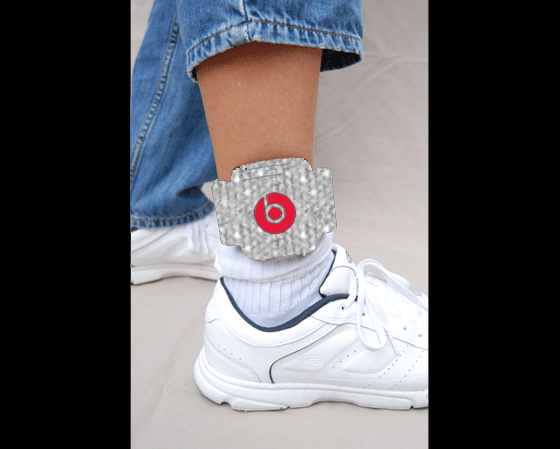 Chief Keef and Interscope Records head Jimmy Iovine, want to take away the embarrassing stigma attached with wearing house arrest ankle monitors. So they have join forces to release a new line of fashionable ankle wear. The bracelets will come in an assortment of "blinged -out" colors. These bracelets are also mp3 players and have Beats audio technology inside. It's been leaked that the device will come loaded with an unreleased mixtape by Chief Keef.
Critics of the device claim that this will promote juvenile criminal activity since the only way to get one involves a person beingarrested, charged, and convicted for a crime with the hopes that a judge will grant them house arrest. Only then will they be eligible to purchase one of these fancy leg ornaments. No prices for the devices have been leaked as of yet but it's been said that some will have more features than others.
                                    slooflirpa
Have you read these yet?