Filed Under (DJs) by FuNkwoRm on 06-04-2010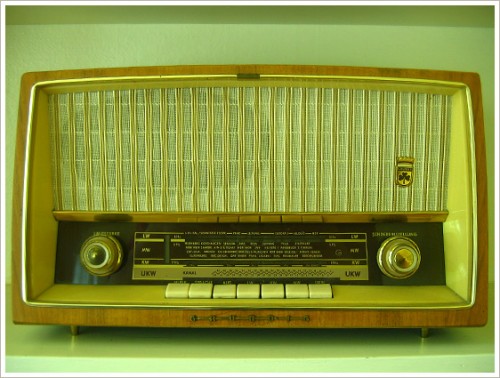 We all know that radio sucks…that is, until they start playing your shit.
If you happen to do the right politickin', spend the right amount of money, or have a joint so hot on the streets that you can't be denied, you may successfully get it in rotation. If this happens, you want to make sure that your spins are accurately monitored and counted. There are a couple of systems that will do this for you that you should know about. And they're FREE.
BDS (Broadcast Data Systems): This is the standard for monitoring radio, television and internet airplay of songs based on the number of spins and detections.  This monitoring is done with a patented computing Read the rest of this entry »