Fashion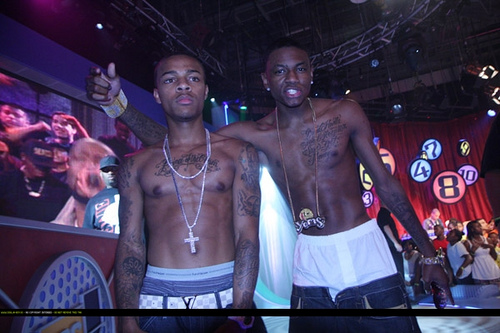 Published on July 1st, 2009 | by FuNkwoRm
9
A Plea For Jay-Z to do "Death Of Saggin Pants"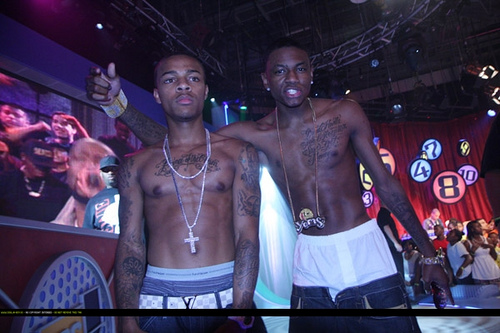 Okay one of the things that's fucking up hip hop right now is the fact that it's holding on to its own trends for far to long. Hip Hop used to be stick-and-move. The minute the mainstream caught on to what was hip, the streets were already on some new shit. The platinum, bling era lasted waaaay to long. Too many songs on the radio, at that time, were about platinum and ice. Some cats still can't let go to this day.
Jerseys got so bad that Jay had to kill that fad as well. And he did it with one line. So since Jay has taken on the heavily saturated auto-tune craze, I'm making a plea for him to attack a hip hop fashion trend that's been on the shelf way beyond its expiration date…SAGGIN PANTS!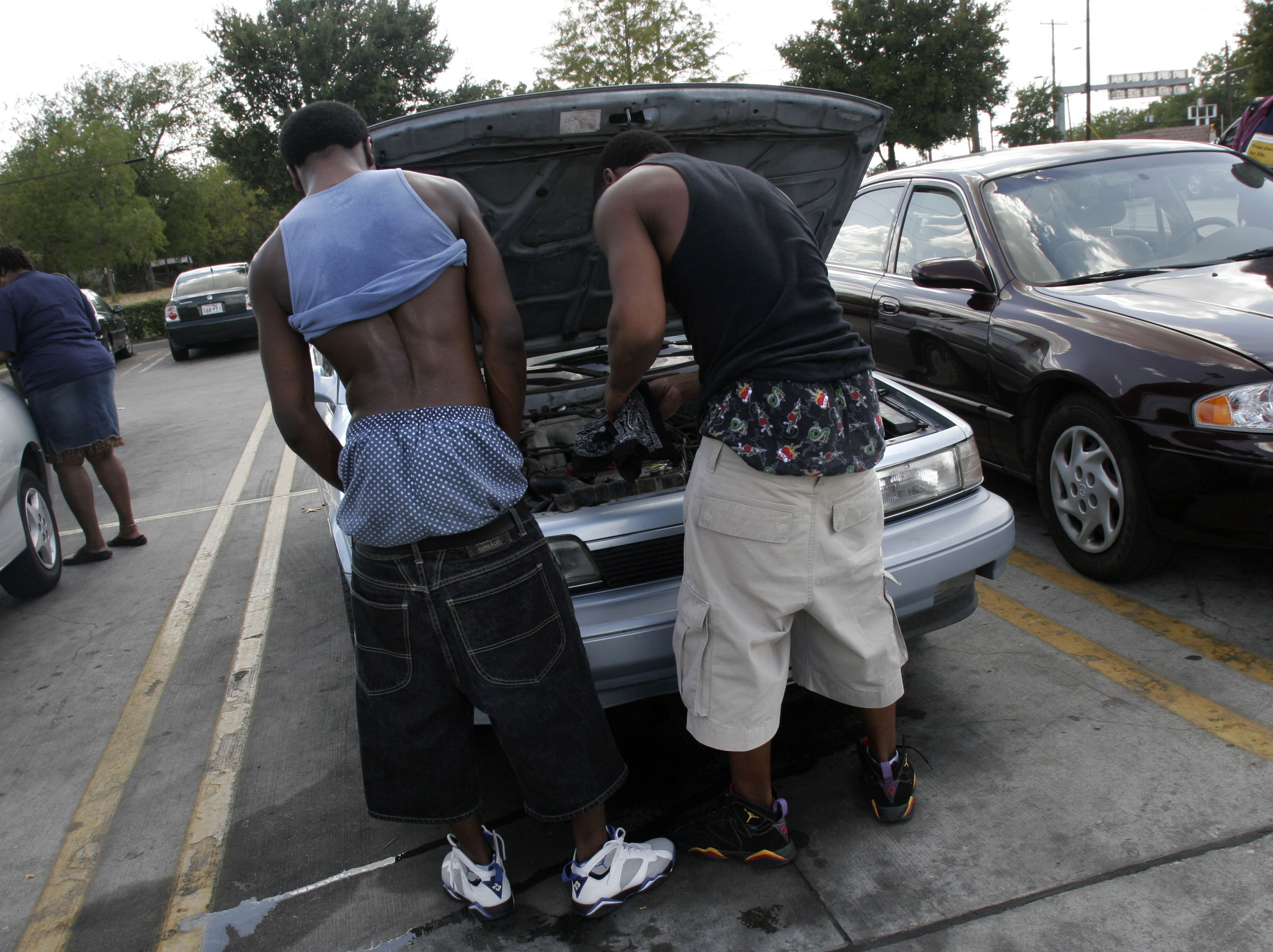 This went mainstream in the mid 90′s. Around the same time chicks were showing their drawz too with their hip huggin jeans. They knew when the keep that shit movin though. It's now 2009, way over a decade later, and mofos are still walking around, ass out! I never got into this one but I understand that some bad fads come and go. This fad in particular has overstayed its welcome. They're actually passing laws to ban it because it's such an eye sore. Cats are even saggin their skinny jeans. LET IT GO!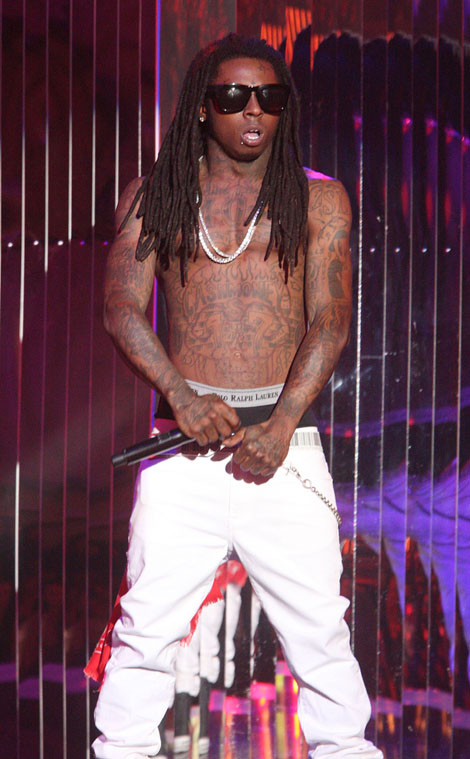 Hov, DO SOMETHING!!