Filed Under (Rants) by FuNkwoRm on 01-07-2012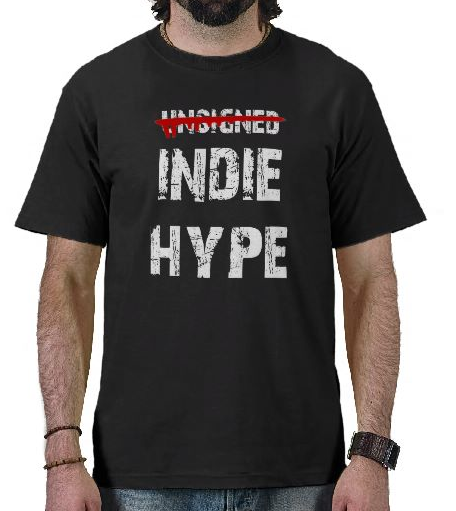 On this date last year, we buried the word "unsigned". It was a show of solidarity among indie hip hop artists who didn't like the negative connotation associated with the word. We demanded to be referred to as "independent artists" instead. Many supported the movement and hashtaged #RIPunsigned throughout the day.
I want to build on this network of independent hip hop artists and fans by making this date, July 1st, a day to celebrate our presence. I see this as a way to increasingly bring more attention to some great artists other than what's represented in the mainstream. Fans of hip hop need a resource for alternatives, and a bigger buzz needs to be created for quality artists.
The music industry, for too long, has given support to the more destructive expression of this art form and it's way past time for some balance to be created. This is just one blog of an increasing few that's solely dedicated to supporting this independent movement of artists who are motivated by a love for their craft. For as long as I can, I'll continue to create a larger platform for those artists to be heard.
To commemorate the day we've created a t-shirt, expressing our independence. If you'd like to purchase one, do so here.
When you purchase the tee, send me a pic of you doing what you love while wearing it. I plan to post a photo gallery, on the blog, of artists and fans in the t-shirt, and list their websites. Just send me a link to your pic via twitter. @IndieHipHop.
I'll be hash-tagging #RIPunsigned throughout the day as a show of my support for indie hip hop. Join in. I'll be looking out for you on Twitter.
It only takes a small group of thoughtful people to change the world…
Power to the independent and underground hip hop movement!
You may also like: