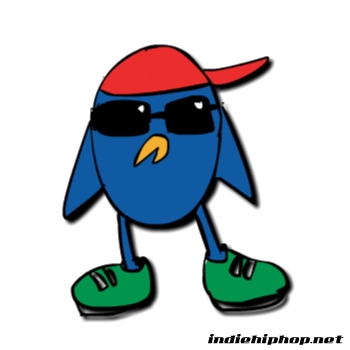 If you're an artist and you're not using Twitter by now, your grind is in need of a serious upgrade. Twitter provides some great opportunities to connect with others in the music industry or it can just be used as a way to update fans of your music.
There are a lot of apps and tools that make the Twitter experience nice and fun. Here are 8 of my favorites.
1. TweetDeck is the best desktop Twitter app I've come across, with Twirl running a close second. Too many dope features to name here. If you're new to Twitter, it can be a bit confusing. TweetDeck makes the learning process a lot smoother.
2. TwitThat is a browser add-on that makes sharing websites you come across quick and easy.

3. Hootsuite allows you to easily share links, manage multiple twitter accounts, schedule your tweets, and read stats of your clicks.
4. Friendorfollow lets you know who among those you follow are not following you back.
5. BubbleTweet let you add a 30 second video to your Twitter page. The video takes the form of a cool bubble. Great if you're a hip hop artist and you want to bust a quick freestyle for your followers.
6. Vidtweeter lets you play Youtube and other videos on your twitter page.
7. WhoShouldIFollow helps you find those that share your interests.
8. JustTweetit is a Twitter directory that helps others that share your interests find you.
You may also like: