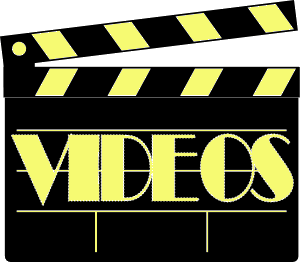 1. A creative video or visual can make your music more interesting:
If done right, a video can make an otherwise uninteresting song interesting. It can also give a more powerful impact to the message that you are trying to convey in your music.
2. Easy sharing:
Uploading a video to a service like YouTube makes it much easier for you and your fans to share it. Mp3′s oftentimes max out the capacity of email inboxes, causing recipients to trash emails with attachments to clear out space. Links to your video, sent via email, don't burden the recipient with this problem. The experience of listening and viewing is made easy without downloads or links to sites that are confusing. Also, fans seem more likely to share video links than audio ones.
3. Extends the life of a song:
A video release can resurrect an old song or give added shelf life to a single currently being pushed. Videos on YouTube also increases the possibility of having your music discovered by new people.
You may also like: