Filed Under (Podcast) by FuNkwoRm on 17-06-2012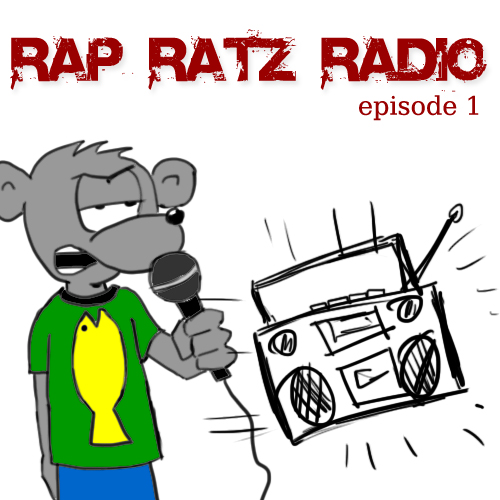 What is it?
A playlist of independent hip hop artists. Some new stuff, some old. Most audio tracks submitted will be a part of these podcasts playlists. This way, I can add more artists, and this may add a better, more lasting way to have these tracks exposed.
I'm posting these on Soundcloud now although there you'll be able to subscribe to them via iTunes as well. All tracks will be listed along with the artist's website or social media link.
Playlist of dope independent hip hop artist. #RapRatzRadio ep 1
1. Joey Bada$$ – "Killuminati" Feat Capital STEEZ - http://badassjoey.tumblr.com/
2. Kendall Elijah – "The Wild" - http://twitter.com/elidynamite Read the rest of this entry »
Indie Hip Hop
[ 19:32 ]
Download